October 17th, 2005 by

Multimedia Mike
Kostya has ironed out the details of the Duck TrueMotion 2 video codec format and finished the FFmpeg decoder. Now it is possible to natively decode all 100+ AVI files on the PC version of Final Fantasy VII: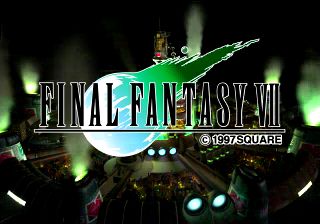 Check out the FFmpeg CVS repository.
Posted in On2/Duck, Open Source Multimedia |

Comments Off on Final Fantasy Fanboys Rejoice!