July 12th, 2006 by

Multimedia Mike
Thanks to VAG for reverse engineering and documenting yet another game-related multimedia format, this one even older than most. It's a format with the extension .c93 that was used in the DOS game Cyberia published by Interplay. The game was also published for the Sony PlayStation, Sega Saturn, and 3DO. I wager that the first 2 ports made use of each respective console's standard APIs while there is an outside chance that the 3DO version used this same format.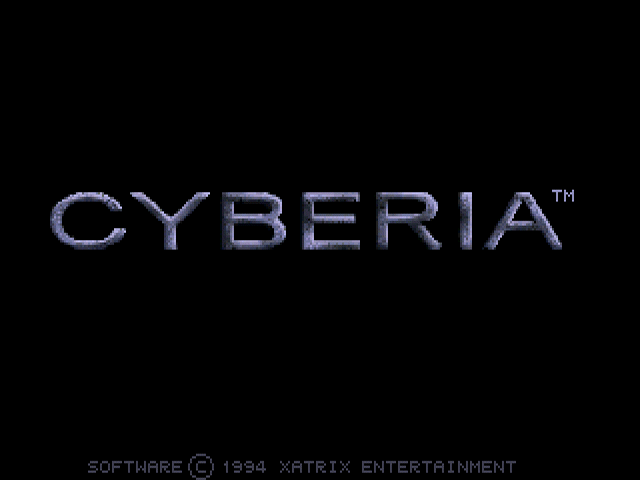 Screenshot courtesy of MobyGames
According to my master spreadsheet, I have, not 1, but 2 copies of Cyberia in my collection. I'm sure there's a funny story behind that. They're on the queue of several dozens of games yet to peruse. Anyway, there are samples available and VAG has the complete specs written up here. This looks like another great entry-level format if any aspiring new multimedia hackers wish to try implementing support for FFmpeg.
Posted in Open Source Multimedia |

2 Comments »