August 21st, 2008 by

Multimedia Mike
I have a lot of experience consuming multimedia on Linux using open source software. But I have little experience generating or transcoding multimedia within the same parameters. So, much like I experienced with the MOOBEX exercise, I decided to move out of my comfort zone and work on transcoding for once.
Fortunately, I have a concrete task– a colleague who is interested in game preservation wanted to know about transcoding the Interplay MVE files from games such as Baldur's Gate into a format a little more modern. So let's see what we can do about using FFmpeg to transcode to MP4/H.264/AAC.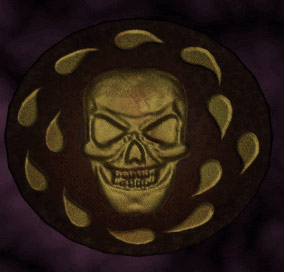 I suspect the steps will look like this:
Download and install libfaac, as Kostya's AAC encoder is not in the mainline tree yet
Download and install a recent snapshot of x264
Update to the latest SVN snapshot of FFmpeg and compile it with libfaac and x264 support
Transcode away, preferably with some manner of batch transcode process
Let's see if it's that easy.
This is the first time I have ever worked with x264. I decided to install from source. It has trouble finding and using the yasm assembler installed on the system. No matter, I'll be patient for the test encodings. I finally got everything compiled together and figured out what options FFmpeg wanted ('-acodec libfaac -vcodec libx264') and I let it rip…
…and the whole thing blows up. Segfault down in the x264 library.
Between this and the MOOBEX exercise and the library problems on my little work project, I can't help but take a dim view of multimedia support on Linux this week. Which is especially depressing since I sort of consider multimedia on Linux to be my beat.
Dog food sucks. But on the plus side, Robert finished committing AAC-LC decoding support to FFmpeg.
Posted in Open Source Multimedia |

4 Comments »